Developing Leaders to Inspire, Impact and Build
Relationships in Our Community

MARCH 26 - 27th, 2020
Thomas G. Hildebrand, DVM '56 Equine Complex
BRINGING ALUMNI AND CURRENT STUDENTS TOGETHER
FOR A DYNAMIC DAY OF DIALOGUE AND NETWORKING
The Brazos Valley Chapter of the Texas A&M Hispanic Network is pleased to host the 16th Annual Texas A&M Hispanic Network Summit, a one-day conference for Hispanic/Latinx alumni working to engage in community and impact the University experience for current and future Aggies.
Beyond the Horizon: Developing leaders to inspire, impact and build relationships in our community
Please join us on the evening of Thursday, March 26th, 2020 for a reception at the the Hildebrand Equine Complex. This reception will also serve as our event check-in, concluding with an award recognition dinner. We'll have entertainment provided by the Aggieland Mariachi as well as valuable networking opportunities. Join us!
The summit program will commence Friday morning for a full day of dynamic programming at the Hildebrand Equine Complex on the Texas A&M University Campus promptly at 9:00 am with breakfast and business meeting at 8:00 am.
Stay tuned as more information on our 16th Annual Summit will be coming soon, including a call for speakers, early bird registration and hotel recommendations.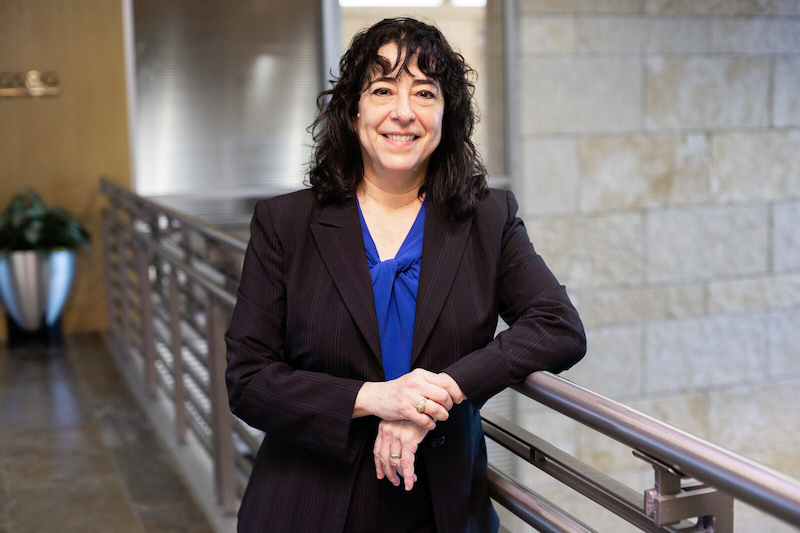 Thursday Keynote: Elaine Mendoza
Mendoza is the second woman and the first Hispanic to serve as Chairman of the Board of Regents for the Texas A&M System.
Mendoza is founder, president, and CEO of Conceptual MindWorks Inc., a biotechnology and medical informatics company in San Antonio. She was first appointed to the Board of Regents by Governor Rick Perry '72 in 2011 and reappointed by Gov. Greg Abbott in 2017. She received a Bachelor of Science degree in Aerospace Engineering from Texas A&M University.
Mendoza, whose term as a Regent expires 2023, was elected to a two-year term as chairman, replacing former Chairman Charles W. Schwartz.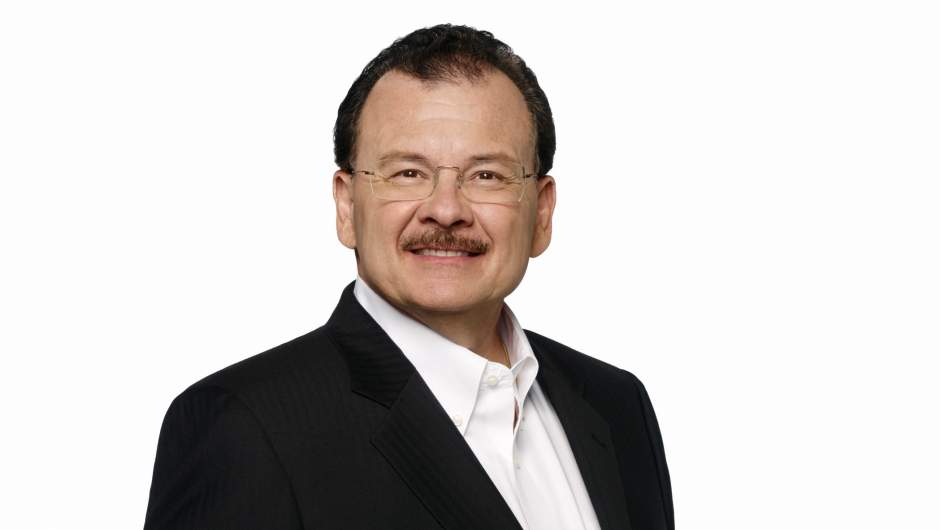 Friday Lunch Keynote: Rolando Santos
Mr. Santos is a retired Senior Vice President at Turner Broadcasting System (TBS) Latin America, Inc. and Senior Vice President and General Manager of CNN Chile which is a joint venture between CNN Worldwide and VTR. CNN Chile, the first 24/7 news network in the country, has been specifically designed for the Chilean audience.
He has spent twenty-five years with CNN, with executive roles including VP for Affiliate Relations for CNN International, EVP and General Manager of HLN, and President of CNN en Español and CNN en Español Radio.
Mr. Santos was born in Eagle Pass, Texas. He graduated from Texas A&M University in with a degree in journalism. He has been twice named as one of the most influential Hispanics in the United States by Hispanic Magazine.
We are excited to have Mr. Santo with us!
LOOKING BACK AT SUMMIT 2019

"Leverage the Aggie Familia: Focusing on Mentoring and Networking"