How long has is been since you've been back to campus? Have you seen the new MSC? Kyle Field? The new Student Services or Life Sciences Building? You can see them all from this centrally located hotel! Take a walking tour around campus and see for yourself all that has changed, and all that has stayed the same. And don't miss the new Zachary Engineering Complex… It will simply blow your mind!
A special group rate and room block will be reserved at the Hilton Hotel and Conference Centers.  Reservations can be made by calling 979-693-7500 or 800-HILTONS and providing the code THN24 to get the discounted rate.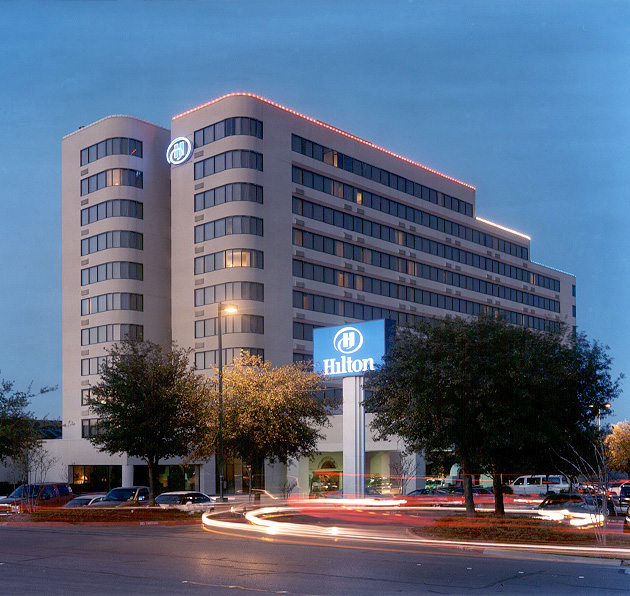 Air Travel and Getting to College Station
Flights directly into College Station (CLL) are available through Dallas on American Airlines. Alternatively, Texas A&M University is located 90 minutes from Houston's Bush Intercontinental Airport (IAH) and 120 minutes from Austin-Bergstrom International Airport (AUS).
Ground shuttle transportation from IAH to College Station is $45 each way. Visit www.groundshuttle.com for booking information and reservations.